About Us
Crystal Shors is a lifetime collector and museum volunteer. She was raised in the old South Main area and has a special affinity for the historic parts of the Capital City. Crystal enjoyed a varied management career in sales, marketing, special events, advertising, and public relations.
Dave Shors is a writer, photographer and former newspaper editor. He also is a lifetime collector who has restored jukeboxes, slot machines and antique furniture. Dave moved to Helena in 1971 and has reported on and written about the area for almost 40 years.
Crystal and Dave have operated Missouri River Chronicle Antiques in Helena for more than 20 years.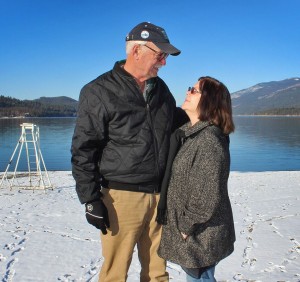 ……………………………………………